Music
Published on June 24th, 2012 | by Daniel Shaw
0
SoundCloud Sundays – June 24, 2012
Welcome to EDM Insider's first installation of SoundCloud Sundays!
Let's face it: SoundCloud is a big, big, BIG world. Although there is a lot of really well produced and promising tracks and songs all over SoundCloud, finding them can be difficult. Our goal at EDM Insider is to make that search a little bit easier for you. New artists pop up everyday and many are extremely talented, only with much less exposure than the current EDM big boys.
From mash-ups to remixes to original productions in genres from hardstyle to dubstep; we will try to cover it all! This week will start off with some artists and producers that I have personally been following on SoundCloud for a while and believe you should be listening to them too! 
---
Jef N' Tim – Geel, Belgium
Jef N' Tim seem to have an ear for progressive house. One of their original productions "Time," being released on Dirty Korner on July 9th, is pure gold with an infectious melody and moving vocals. Jef 'n Tim has been a team for a while, Jef as a trained sound engineer and DJ and Tim having a thorough background as a composer and keyboardist. Their first two tracks "Woopie" and "History" were released on Rhinofist and became Beatport staff pick.
---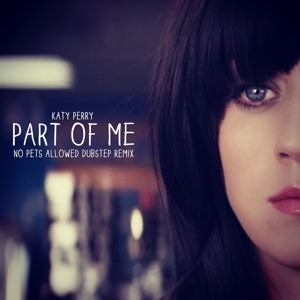 No Pets Allowed - New York, NY
No Pets Allowed definitely has a natural ear for sounds that go together. He has just recently created a melodic dubstep remix of Katy Perry's "Part of Me." One of my favorites is one of his recent bootlegs: sampling Kelly Clarkson's "Since U Been Gone" over Zedd's "Slam the Door." During the breakdown he samples snippets of "You Da One" by Rihanna, which are almost unrecognizable from their original form. He then throws in Mord Fustang's, "A New World" and Skrillex's "Right In." It creates an interesting hybrid of EDM with a mainstream throwback that is sure to get a good reaction at a party. No Pets Allowed might not have developed a fully mature sound yet, but give him some time and I would put my money on some solid future productions.
---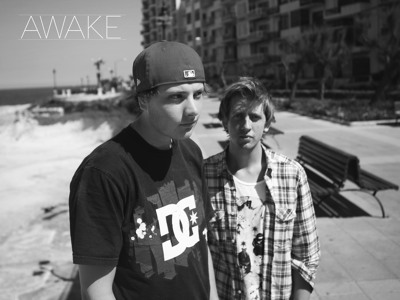 Awake – Stockholm, Sweden
"Nox" is the newest singe from the Swedish duo, Awake. They crafted a sensitive, progressive house track that does not try to grab the attention of the listener through power, rather with subtlety and craft. "The Sunset," another single recently released by the duo, holds the same sensitivity that seems to have me hooked on their music. Awake simply needs to be getting more attention from the media, because they create music that connects to the soul. In the age where nearly everyone is "producing" music, it is so rewarding to find some music with heart in it.
---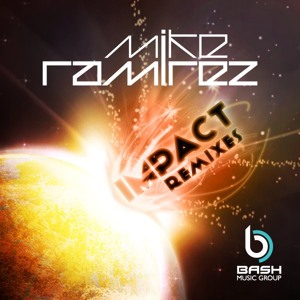 Klaud – Miami, FL
Coming off of a successful original production, "Implode," Klaud looks like he has a lot going for him. "Implode" is a trance-infused anthem which really shows off his versatility when compared to his other productions such as his bootleg of Michael Calfan's "Mozaik" against Henrik B & Rudy's "Leave A Light On" or his remix of Alesso's "Years." Just a few days ago he also released a remix of "Impact" by Mike Ramirez which is out on Beatport now! Throw being from Miami on top of that and it seems that he probably has a quick route to success.
---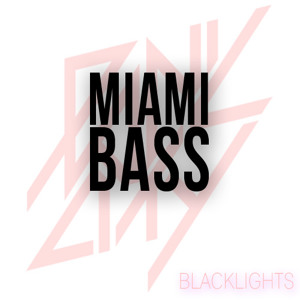 Panic City – San Francisco, CA
I have been throwing in Panic City remixes into my DJ sets for a while and overall I have found the reaction very rewarding. Panic City has remixed the likes of Kaskade, with a 'Madeon-esque' rendition of "Move for Me." More mainstream (albeit excellent) remixes by Panic City include: "Last Friday Night (T.G.I.F.)" by Katy Perry, "Let's Go" by Calvin Harris feat. Ne-Yo, and "Ass Back Home" by Gym Class Heroes feat. Neon Hitch. To top of all of this off he just released a recent single, "Miami Bass," which is simply filthy. Ultimately, I think Panic City's DJ-ing shines even more than his producing (something that seems to be more and more uncommon these days). Many of his mixes are pure gold, with excellent vinyl scratching intricately worked in. Make sure to give his tracks and DEFINITELY his mixes a listen. You won't be disappointed.
---
If you know something or someone you would like to be submitted, please send it EDMInsider.Dan@gmail.com and I'll be happy to give it a listen.
---
Article by: Daniel Shaw 
About the Author
Daniel Shaw Economics student by day, raver by night - Dan hails from Poughkeepsie, but tries to make it into New York City when classes aren't in session to catch a DJ set. Dan is overcommitted and usually sleep deprived, but that wave of emotion sparked by the best of tracks keeps him going. Twitter: @thedanielshaw