Weekly Features
Published on August 19th, 2012 | by Daniel Shaw
0
SoundCloud Sundays – August 19, 2012
---

Signed to Toolroom Records, Matt Samuels brings us high energy and dramatic productions. "Amadeus" reminds me of the work of the legendary Michael Calfan – filled with dramatic chords and building drums to create a dramatic powerful anthem. "Never Enough" is filled with booming energy and great piano and drum work. He remixed Michael S.'s "Rewind" which builds nicely through cool vocals and emotive breakdowns. 
---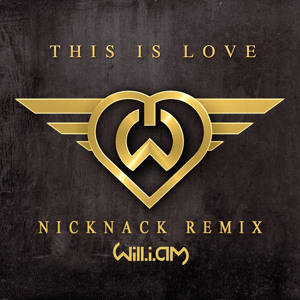 NickNack hails from Sacramento, CA. He is inspired by Porter Robinson, Zedd, and Dada Life which seems apparent through his moving productions. Sprinkled with chilling pianos, NickNack's remix of "This is Love" by Will.I.Am and Eva Simons is a powerful electro anthem, that can stand on its own compared to other high-name remixes of this track. He successfully remixed "Let's Go" by Calvin Harris with a very eerie yet simultaneously progressive remix. His main shortcomings at the moment are his bootlegs, which lack some the sophistication that a lot of young producers have when combining songs. Nevertheless, give his some of his tunes a listen. 
---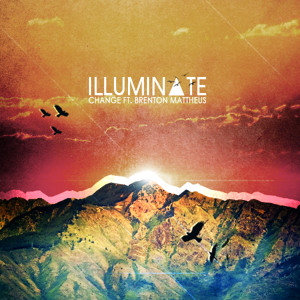 "Be My Hero" is an original production that bounces with energy and is adorned with gratifying piano chords and soulful vocals. Change's newest original production is "Illuminate," a gorgeous progressive tune. When it kicks in after the first verse, it gives you the kind of chills that "Spectrum" or "Language" provide. Other notable tracks include: his bootlegs of "Fade Into Darkness" by Avicii, "Chasing Cars" by Snow Patrol and "Isle of Spectrum" which combines Zedd, James Egbert, and Foster the People. A lot of his songs are available for free so grab them off of his SoundCloud now! 
---
Article by: Daniel Shaw